Indoor Resort Water Park Slide for sale
Are you looking to add an Indoor water slide?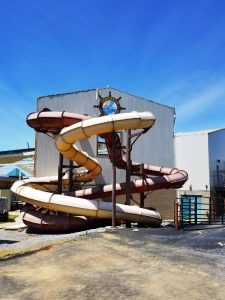 We have a complete water slide with 2 slides the come out of the top of the building going out side and back around into the pool in the building.
Inside of the building  includes 1 Dumping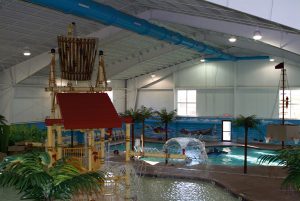 bucket, 4 Spray Arms, 1 Small Slide, 2 Spray cannons, 3 Interactive water wheels and a Pass thru tunnel.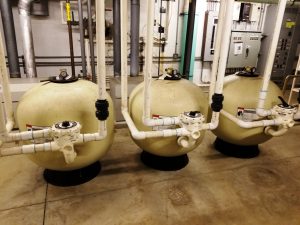 All of the pumps and filters are included with this water slide.
The slide is currently  being dismantled and being staged for shipment.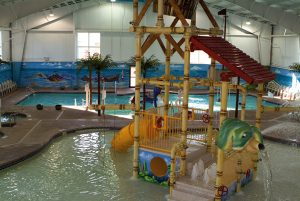 This Water Park slide is only 12 years old and you can buy it for a fraction of what you will pay for it new.
If you would like to know more about this slide give us a call 877-484-9621