6 station Batting Cage equipment by ABC Pastime Machine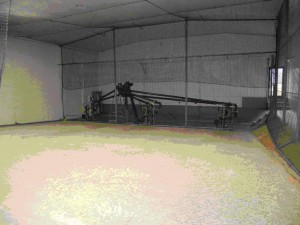 Please ask if you would like to see original invoice showing everything that was purchased in 2012.
Included are:
4 ABC Pastime Baseball Machine
2 ABC Pastime Softball Machine
Plus, you get the elevator and sorter machine.
All bats
Helmets
Tokens and it does have 4 coin boxes.
You get everything necessary to operate with the exception of the fencing and netting.
For more information on these Batting Cages click here