It is time to get this super fun, Mayan themed indoor playground sold!  Kids between the ages of 3 to 10 years old love exploring this ancient Mayan themed obstacle course / playground.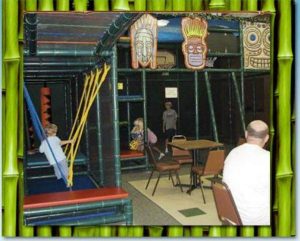 The fun features include: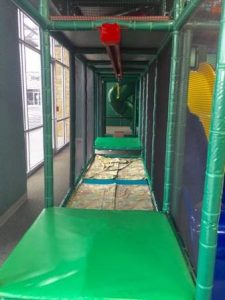 a mini zip line,
monkey bars, multiple slides, roller bars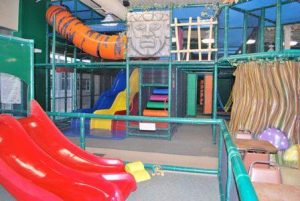 ropes and a mini basket ball area.  And…. it even has a little toddler playground space.  I'm sure there are some fun things that I forgot to mention.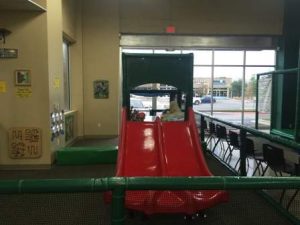 This indoor playground was manufactured by Orca Coast Playgrounds.   It is around 6 or 7 years old and has been well maintained.
For additional photographs, click this following link:  Used Indoor Playground for Sale
Used Price – $19,999   as of October 4, 2016